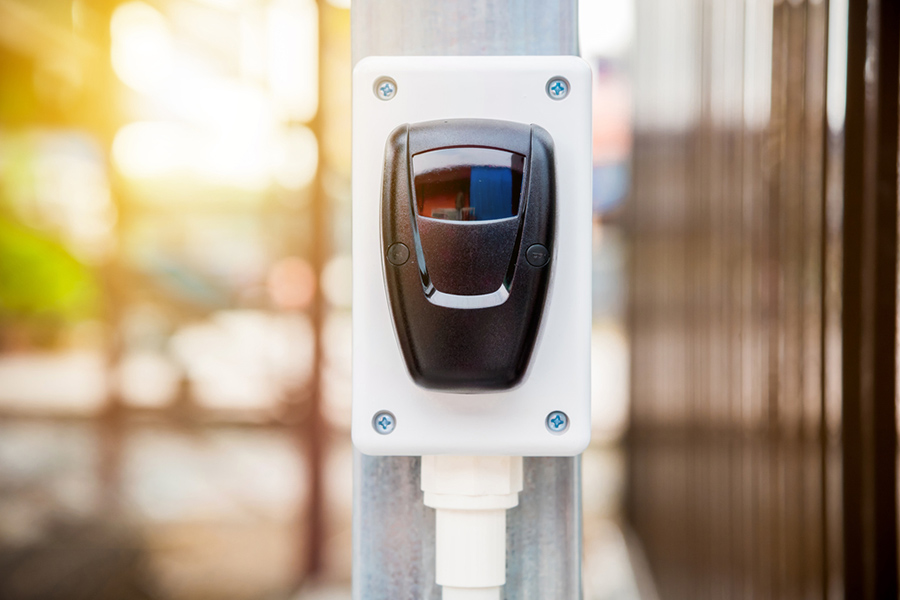 How Will Geofencing In Bowling Green Enhance A Security System?
The latest residential security solutions are becoming more advanced by the day. With that being said, it's still easy to forget to do simple security tasks like turning on your a home security system, lowering the garage door, or locking all your doors.
Would you like it if you no longer needed to worry about these tasks again? When you implement geofencing in Bowling Green, you can simply leave the driveway and have your system do it for you.
What is Geofencing In Bowling Green For your Security System?
Geofencing draws a virtual perimeter a set distance from your residence, which you are able to arrange in your smartphone app. The technology then uses your mobile device to deduce when you go past the boundary and then initiates the tasks you have programmed.
What Makes Geofencing Work?
Geofencing is made possible by z-wave, a protocol for wireless communications that smart implements utilize to share information with other connected equipment. The technology takes smart home devices further by centralizing all components onto a single network. You can then draw a virtual "fence" around your house and designate what actions you want to take place when you move beyond the prearranged border line.
For example, when you exit your driveway, you can set your security system to lock doors, shut the garage door, and arm your alarms. Then, when you return to your house, geofencing will inform your system to disable the alarm, open the garage, brighten first-floor lights, and even adjust your your temperature settings.
Below are a handful of the components you may control with geofencing:
● Smart lighting and plugs
● Thermostat
● Surveillance and alarms
● Various electronics like Stereos, TVs, and appliances
● Overhead doors
Custom Geofencing, Schedules, And Scenes Are All Possible With ADT Control
Geofencing is only one of a variety of ways to use your home's security system in Bowling Green. When accessing the mobile app, you are able to make the most of smart home automation. In a few easy touches of a button, and you are able to:
● Program schedules: set your smart alarms and cameras to operate at a specific time. Have your lights start to lower to tell you that it's bedtime, or deactivate your security alarms when you get up.
● Control device interactions: Make certain equipment come alive based on another activity. Direct your thermostat to switch on the connected fan when the fire alarm goes off. Or switch on your hall's smart light when your doorbell camera senses abnormal activity around your property.
● Customize scenes: Create room and event scenes with various smart components that all act in concert with each other. Make your smart bulbs turn off, the temperature go down, and the smart door locks bolt when it's time for bed. Or customize a scene for TV night with specific lighting and thermostat settings.
● Geofence your security: It's easy to forget to enable your alarm as you're hurrying to get out the door. With geofencing capability and your mobile device, you don't have to worry about forgetting to arm the system and lower the garage door.
Get Started with Geofencing in Bowling Green
Whether you desire extra peace-of-mind of a safe, secure home whenever you drive away or you would like to take advantage of home automation, geofencing will make things easier. Speak with one of our knowledgeable team members today at (270) 262-8554 or send in the form on this page to begin customizing your perfect security system.
Cities Served Around Bowling Green By Secure24 Your Local ADT Authorized Dealer